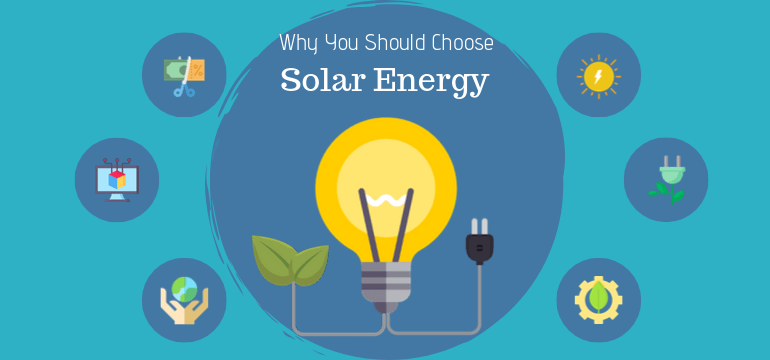 WELCOME
To: Solar Power Conference
Solar Energy for the Planet
The Solar Power Conference is an exciting upcoming event that will be held in New York City, NY. This conference brings together industry experts to discuss and share best practices as well as fascinating developments in the field of solar power production. It's a great opportunity for anyone who is interested in learning more about using this renewable energy source to power their homes or businesses.
From May 19th – 21st, 2022, the Solar Power Conference will be held at the New York Hilton. The conference is organized by Intersolar North America.
In addition to educational sessions led by solar industry experts and discussions on current trends and future developments for this renewable energy source, there will also be exhibitors who can offer information about the latest products and services related to solar power.
Attendees will also get a chance to attend special events like "Happy Hour" as well as a conference dinner. The itinerary for these events is still being finalized, but once attendees register for the event they'll receive updates on what's planned.
The Solar Power Conference will be a great opportunity to meet and network with other professionals, as well as to explore the world of solar power. A complete agenda for this exciting event will be published on the conference website soon, giving more concrete details about when sessions will take place and who will be featured during them.
In addition to attending this event in person, those who are interested in solar power might also consider attending via webcast. This is an excellent way to take part in the conference from your office or home without having to travel, and those who attend will be able to view all of the presentations that are taking place at the Solar Power Conference in real time over the internet.
For more detailed information about registration fees and detailed session schedules, interested individuals should visit the conference website soon. Those who plan to attend the event or view it via webcast can register online now.
Topics Covered at the Solar Power Conference include:
1) Solar Power Panels
2) Solar Power Inverters
3) Solar Power Installation
4) Solar Power Equipment & Supplies
5) Solar Power Technologies
6) Solar Power for Homes and Businesses
7) Solar Power Cost Analysis and Savings
8 )Solar Power Regulations and Rebates
9) Legislation: The Future of State Incentives
10) Federal, Regional, State, Local Tax Incentives
11) Solar Power Funding and Finance Options
12) Solar Power Leasing & Financing Options
13) Solar Power for Residences
14) Solar Power for Commercial Use
15) Case Studies: How Companies are Using Solar Energy to Lower Costs and Increase Profits.
16 )Best Practices in Using Photovoltaics
17) Grid Connect Solar Power Systems
18) Photovoltaic Technology and Design Theory.
19) Basic Electronics for Photovoltaic Applications.
20) Inverter Fundamentals, AC Disconnects, Harmonics and Intermittent Power
21) Roofing Material Impact on Solar Panel Performance
22) Solar Power Design and Installation for Homes.
23) Planning an In-Ground Solar Installation in Cold Climates.
24) Specifying PV Systems for New Construction to Meet Building Code Requirements.
25) Photovoltaic System Operational Considerations For Commercial Buildings.
26) Photovoltaic System Design and Installation for New Construction.
27) Solar Power Financing Options.
28) Solar-Powered Water Heating Use in Multi-Family Dwellings
29) The Future of Solar Power: Industry Trends, Politics and Regulations.
30 )Solar Power & the Law.
31) Solar Panel Manufacturing
Frequently Asked Questions about the Solar Power Conference
1. Who is hosting this upcoming solar power conference?
Intersolar North America
2. Where will this conference be held?
New York Hilton in New York City, New York
3. What is the theme of this conference?
The Solar Power Conference has a conference theme because it focuses on bringing in speakers and attendees who are interested in solar energy production.
4. When will this conference take place? May 19th – 21st, 2011.
5. How much does attendance cost? Registration fees vary.
6. What is the website for more information? http://www.intersolar-usa.com/en/conference/solar-power-america_newyork2011.htm
7. How can you attend this conference via webcast? Webcasts are available on the conference website: www.intersolar-usa.com/en/conference/solar-power-america_newyork2011.htm
8. What will attendees gain from attending this conference? The Intersolar North America Solar Power Conference is an exciting event that brings together solar industry experts to discuss various developments and share best practices for the field of solar energy. This event includes sessions led by solar industry leaders, exhibitor booths and other features.
Solar Energy Solution Providers for the 21st Century
Find a Solar Provider Near You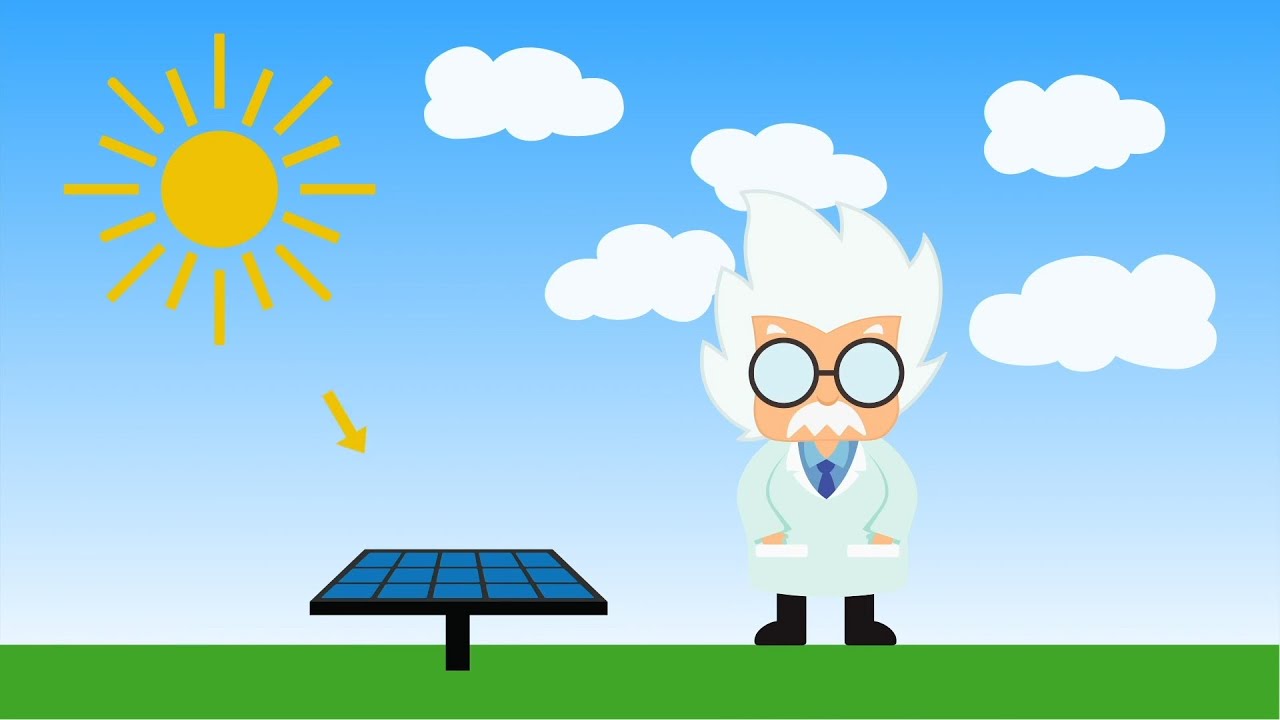 Solar & Green Energy.
Solar Power Conference Platinum Sponsors